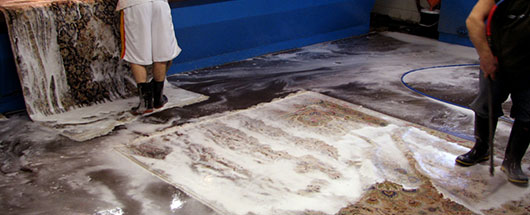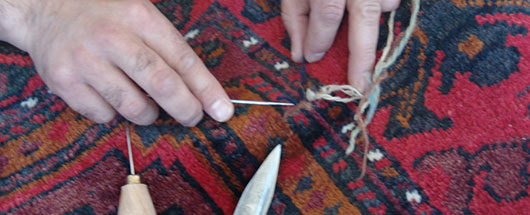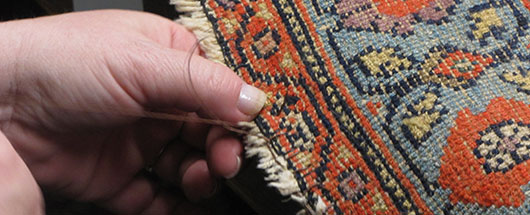 Welcome to Big John Carpet Cleaning
(718) 280-1047
Call Us -
Get 20% Off All Our Cleaning Services
Carpet Cleaning NYC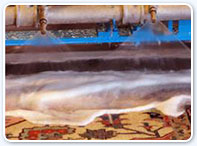 A lot of things in your home define the standards that you live in. Furnishings are some of the most crucial ones. The furniture, draperies, carpets, and rugs in your home leave a certain impression every time people visit. Keeping your home clean takes more than a casual vacuum of the carpet or a wipe down of your leather seats. It has to be thorough and meticulous with products that ensure germ elimination and long-lasting protection. At Big John Carpet Cleaning, we offer a range of cleaning options for your rugs, carpets, and upholstery.
Carpeting provides protection for your flooring and acts as insulation for your home. However, it is also a magnet for all sorts of particles, particularly if the fibers are long. It is even worse when you have pets because they shed fur on carpets. Occasional vacuuming may be enough to clean the surface but not the dirt that seeps underneath. Do this a few times, and your carpet becomes the source of contaminated air in your home. Our carpet cleaning Queens services work on keeping your carpet in the best condition to reduce wear and tear. We ensure that every inch of your carpet is dry to prevent mold growth. Regardless of the quality of fabric or design, you can trust us with your carpet's care.
Rug Cleaning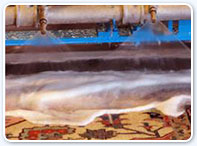 Area rugs are ideal for decorating, but they can be frustrating to keep clean, especially in high traffic regions. For instance, rugs in the bedroom that have to deal with wetness that is tracked in from the bathroom can have a very short life. The same goes for the ones that are close to windows or busy areas like the living room and foyer. When water logs in rug fabric for too long, it leads to mildew and mold formation. With our services for rug cleaning Queens, we use deep-cleaning techniques to guarantee that every fiber in your rug goes through washing. We give your rug an executive treatment, so you don't have to fret over heavily-soiled sections or stains that won't go away.
Upholstery Cleaning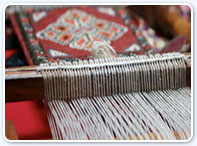 The life of your upholstered furniture is directly proportionate to the quality of cleaning it gets. Upholstery cleaning from professionals adds life to your home décor and keeps your place healthy. Instead of just eliminating the surface dirt, we use an extraction method to reach the inner parts of the fabric. Some stains are very challenging to remove from upholstery fabric but not for us.
With our free delivery and pickup, you have less stress when getting expert carpet cleaning Queens services. The 20% off that comes with every service also means you cut on costs. When looking for carpet, upholstery or rug cleaning Queens services, Big John Carpet Cleaning is the ultimate stop. Use (718) 280-1047 to call for a quote or consultation.