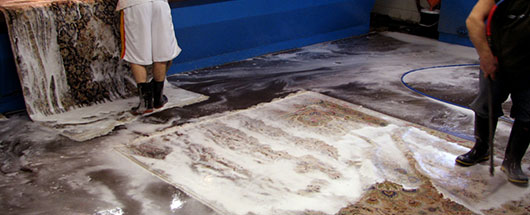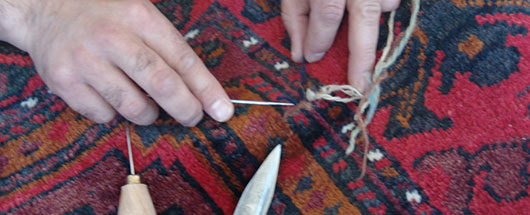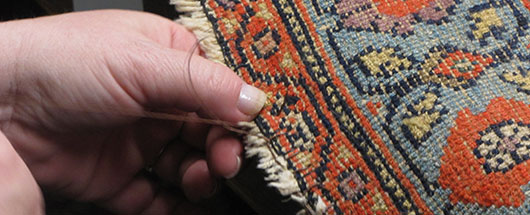 Welcome to Big John Carpet Cleaning
(718) 280-1047
Call Us -
Get 20% Off All Our Cleaning Services
Upholstery Cleaning
Upholstered furniture, sad to say, does not receive the care it warrants. Just think, how long do you spend on your armchairs, lounge chairs, couches, or office chairs? Now, how often do you clean them? It is easy to forget about your upholstered furniture, especially when it still has that rich, luxurious look. However, a lot of dirt gets into those fabrics, whether it's leather, linen, vinyl, or canvas. Getting professional cleaning for your upholstery at least twice a year presents some advantages.
The body naturally sheds dead skin cells that remain in the furniture fabrics every time you use them. There are also the dirt particles that clothes carry around. All these deposits land in the nooks and crannies of your upholstery. Over time, they accumulate and find a comfortable home in your precious couches, armchairs, and lounge seats. With our upholstery cleaning Queens service, we ensure that every upholstered surface gets deserving attention.
Save Money
Regularly cleaning your upholstery saves you a lot of money in the long run. When skin flakes, dust, and dirt accumulate, they allow bacteria to grow in your furniture. The organisms gnaw away at your upholstery fabric, and after a short while of use, you will need to replace it. Fixing upholstered surfaces can be quite expensive, and it degrades the originality of the furniture. The cost of our professional cleaning services is low compared to replacing damaged upholstery. Our cleaning techniques guarantee furniture that withstands wear for a considerable while.
Additionally, the accumulation of dust can interfere with the HVAC system in your home. When dust particulates from the furniture rise into the air, they can end up in air ducts and clog filters. Such a system will reduce efficiency, thus costing you more money to operate it.
Leather Cleaning
Leather is perhaps the toughest upholstery to clean. It is sensitive to regular cleaning products and loses its luster very quickly. At Big John Carpet Cleaning we have a staff that is specially trained to handle leather furniture. Whether it's for home or office, you can use our services to provide a conducive environment.
Healthy Living
Neglected upholstery furniture can instigate various health conditions. Dust and dirt can trigger allergic reactions in sensitive people, especially children and the elderly. Continued exposure to poor quality air may make it hard for individuals with low immune systems to recover from illnesses.
With our service for upholstery cleaning Queens, you can keep your home clean, attractive, and energy-efficient. We do free pickup and delivery, thus saving you the distress of moving the furniture yourself. With our 20% discount, you are sure to get affordable upholstery cleaning. Contact us on (718) 280-1047 for quotes or concerns.